KAPTAI LAKE BASED LIVELIHOOD & THE DEVELOPMENT IN RANGAMATI: A DEVELOPMENT OBSERVATION
Keywords:
Kaptai Lake, Livelihood, Development, Rangamati
Abstract
The Chittagong Hill Tract is a diverse part of Bangladesh for its ethnic diversity. The indigenous community has fame of simplicity and friendly across the world but in CHT! It has a different political history of the peace accord, pre-peace accord unrest situation, engagement of military, the riot between tribal and non-tribal almost the CHT is considered as an unrest zone and hostile in attitude to the people from outside. But many of them are in dark about the about the underlying causes of those situation. Kaptai dam is one of the main causes. Kaptai Lake is a creation of kaptai dam; it displaced 10 million people but creates some opportunity for the inhabitant in Rangamati. Whether the impact of dam is good or bad but should be cleat to all about the reality of that context. The bad notion of the distinctive lifestyle of the indigenous community should be calm through providing proper information and clarification. On the other hand, the good impact of the mega project of kaptai dam needs to be analyzed for learning.
References
1. Rangamai Boichittrer oikkotane by deputy commissioner, Rangamati, April 14, 2004
2. Parbottya Chottogramer Vumi Babosthapona wo (and) Biponna Manobota- Sharadindu Chakma
3. Jibonalekhya- sheha kum,ar chakma, August 2011
4. Parbottya Chattogram sobuj paharer vetor die probahito jharna dhara- Humayan azad, 2010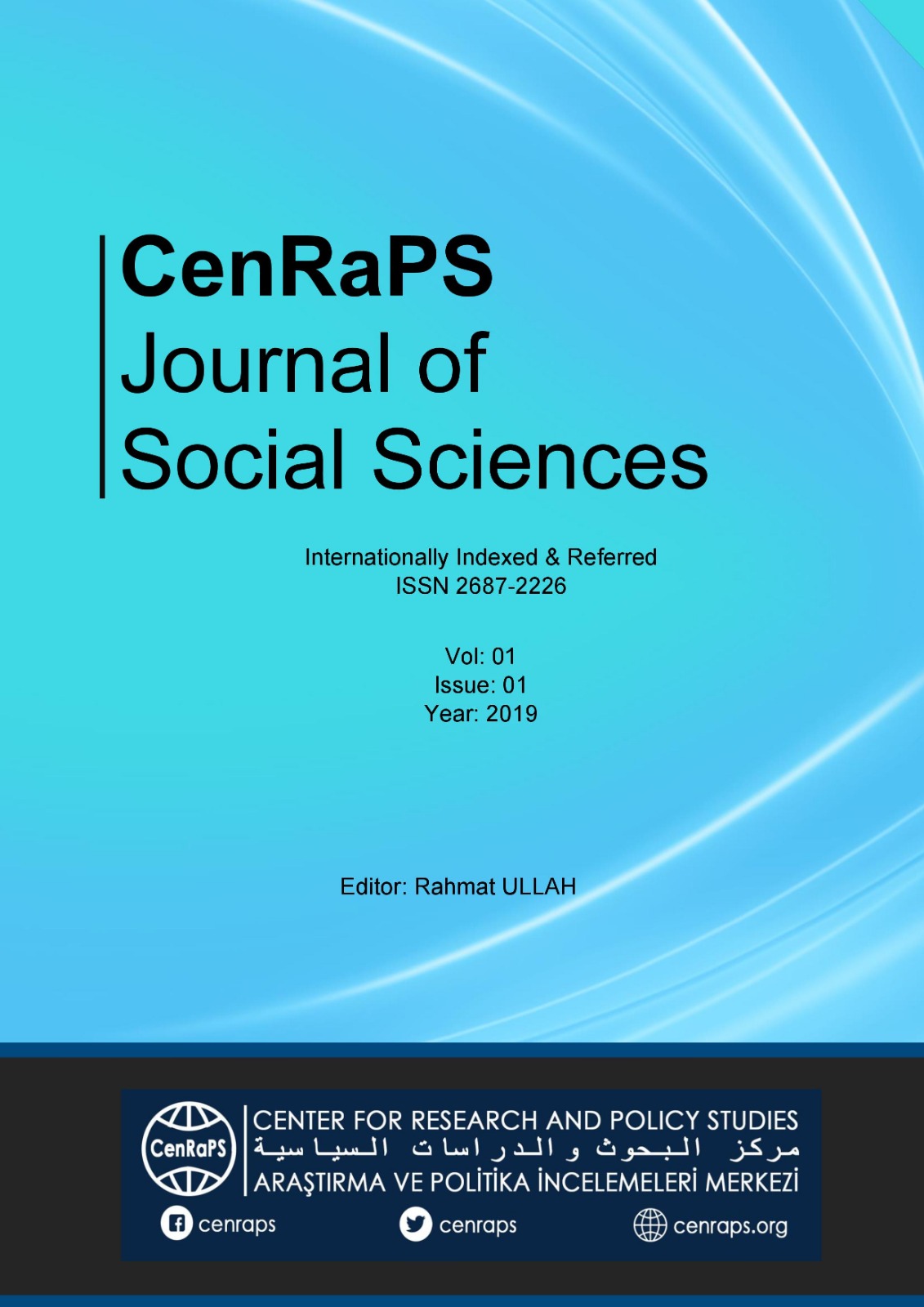 How to Cite
ISLAM, M. A. (2019). KAPTAI LAKE BASED LIVELIHOOD & THE DEVELOPMENT IN RANGAMATI: A DEVELOPMENT OBSERVATION. CenRaPS Journal of Social Sciences, 1(1), 24-34. Retrieved from http://cenraps.org/journal/index.php/c/article/view/3