EFFECTIVE WAREHOUSE MANAGEMENT USING LEAN CONCEPTS AND ITS EFFECTS ON PAKISTAN'S FMCG INDUSTRY
Keywords:
Lean, Effectiveness, Warehouse Management, FMCG
Abstract
Warehousing plays an important role in integrating the supply chain of the industry. But given the volatility and dynamic nature of supply chain management as a field, the factors that need to be considered when implementing lean in the warehousing that not every warehouse structure is the same. While implementing other external factors and the concerns of the people working the warehousing needs to be considered. Because the purpose is the same that effective and efficient warehouse, with less cost and more profit. In addition to this, the study will describe and the theory of core competencies on parallel practices and how these competencies are used in implementing the lean methodology in the warehouse.  A survey was carried out through questionnaires to determine which competencies are best suited to choosing a lean in the warehouse. Hypothetically, the findings showed that in making warehouse effective all three independent factors have their own significance over the provided two dependent factors. Concluding, the study will act as a touchstone in understanding the lean management practices on shorter yet connected enterprises in small to large scale industries.
References
Berg, J. P. van den. (2007). Integral warehouse management: the next generation in transparency, collaboration and warehouse management systems. Utrecht, Netherlands: Management Outlook
Gray, K. (2014). Warehouse. London: Definitions
Han, W. W. (2013). Third-Party Logistics System Based on Lean Logistics. Advanced Materials Research, 765-767, 3241–3244. doi: 10.4028/www.scientific.net/amr.765-767.3241
Lean Fundamentals. (2011). Lean for Systems Engineering with Lean Enablers for Systems Engineering, 14–24. doi: 10.1002/9781118063996.ch3
Mahfouz, A., & Arisha, A. (2013). Lean distribution assessment using an integrated framework of value stream mapping and
Myerson, P. (2014). Lean Retail and wholesale: use lean to survive (and thrive!) in the new global economy with its higher operating expenses, increased competition, and diminished consumer loyalty. New York, NY: McGraw-Hill Education
Monden, Y., & Minagawa, Y. (2016). Lean management of global supply chain. New Jersey: World Scientific.
Myerson, P. (2012). Lean supply chain and logistics management. New York: McGraw-Hill.
Palevich, R. (2012). The lean sustainable supply chain: how to create a green infrastructure with lean technologies. Upper Saddle River, NJ: FT Press
Simulation. 2013 Winter Simulations Conference (WSC). doi: 10.1109/wsc.2013.6721707
WGBH Educational Foundation. (1992). the machine that changed the world: teaching modules. Boston.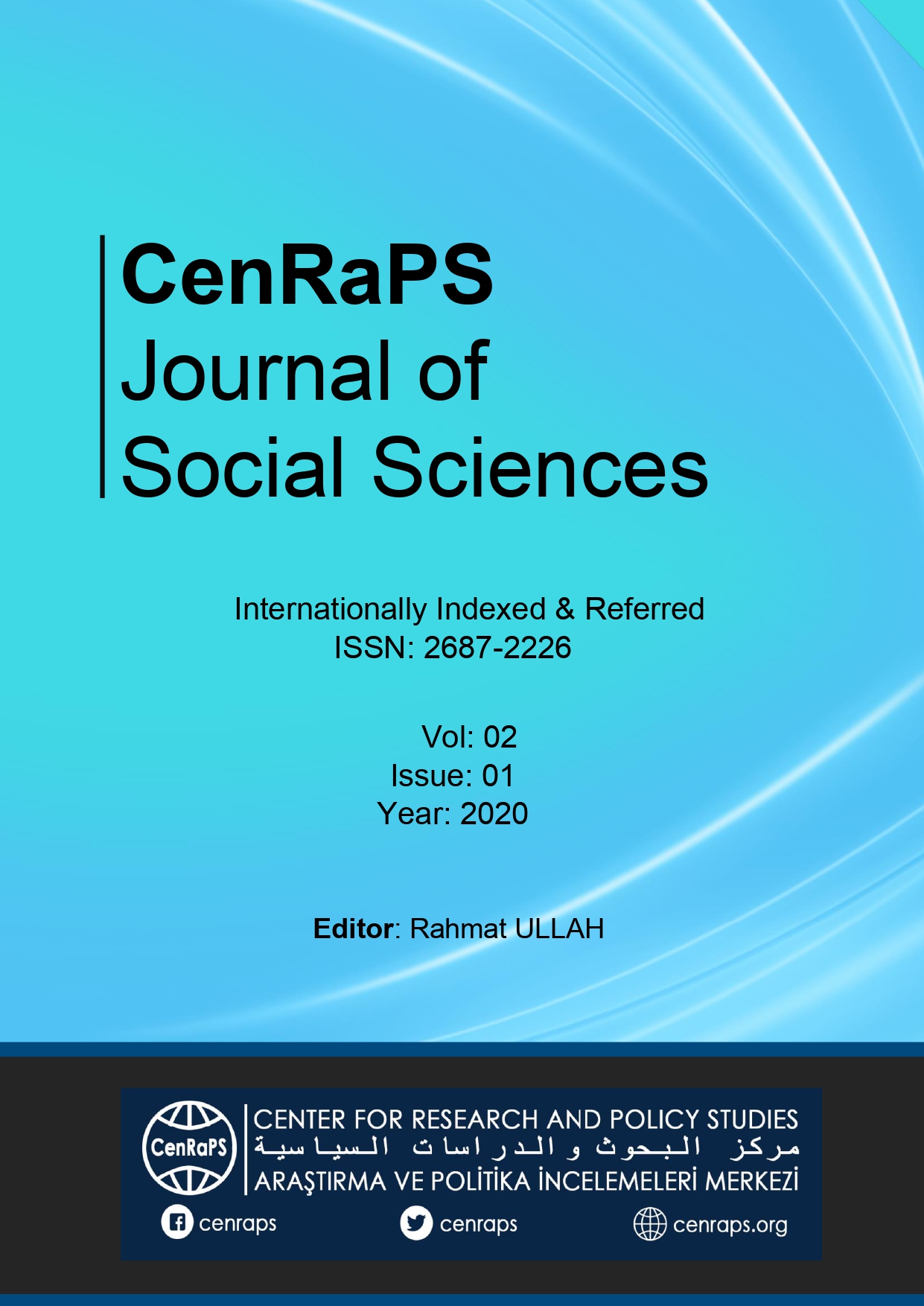 How to Cite
SHAIKH, M. R., ASIM, D. M., & SALMAN MANZOOR. (2020). EFFECTIVE WAREHOUSE MANAGEMENT USING LEAN CONCEPTS AND ITS EFFECTS ON PAKISTAN'S FMCG INDUSTRY. CenRaPS Journal of Social Sciences, 2(1), 167-177. Retrieved from http://cenraps.org/journal/index.php/c/article/view/21